About Balram's Immigration Consultancy
Founded in 2021 and headquartered in Toronto, Canada, Balram's Immigration Consultancy stands as a beacon of expertise in the complex realm of immigration. Under the guidance of the experienced and licensed Regulated Canadian Immigration Consultant (RCIC), Balram Kishan, the consultancy has carved a niche in assisting individuals, families, and businesses in navigating the intricate Canadian immigration landscape.
Balram's Immigration takes pride in offering comprehensive services tailored to meet the diverse needs of its clientele. Whether addressing individual immigration cases or facilitating the relocation of families, the consultancy exhibits a commitment to excellence and client satisfaction. Moreover, the consultancy extends its expertise to businesses in Canada, aiding them in foreign worker recruitment and Labour Market Impact Assessment (LMIA) processing.
With a customer-centric approach, Balram's Immigration Consultancy strives to simplify the immigration process, providing guidance, support, and solutions that align with the unique circumstances of each client. The consultancy's dedication to facilitating seamless immigration experiences, coupled with its adept handling of business immigration matters, positions it as a trusted partner for those seeking to make Canada their home or expand their workforce in the country.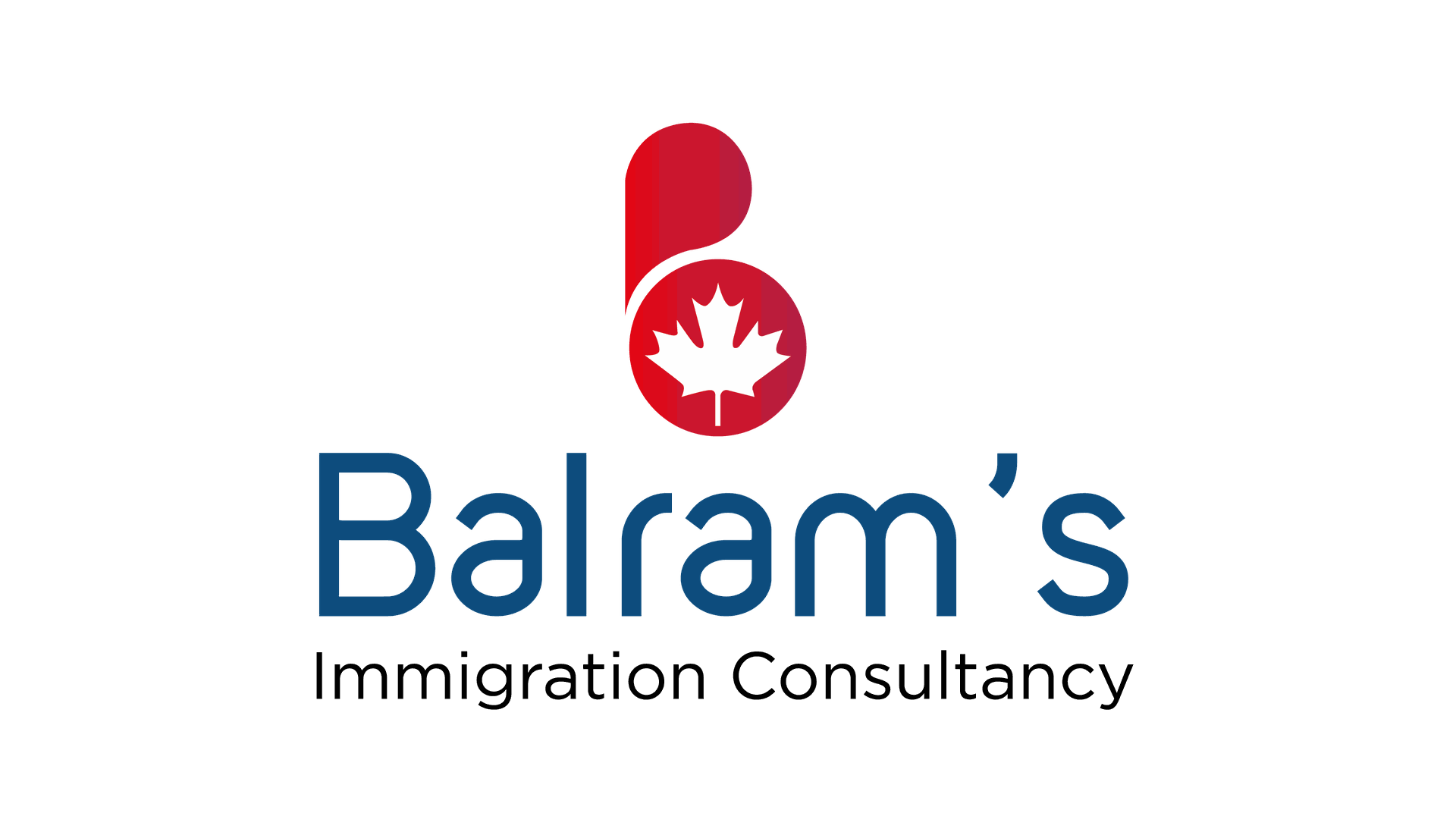 Balram Kishan, RCIC# R706082
Balram Kishan (Mr.), the esteemed Regulated Canadian Immigration Consultant (RCIC) behind Balram's Immigration Consultancy, brings a wealth of knowledge and expertise to the realm of immigration services. With RCIC# R706082, Balram originates from India and has successfully established himself in the vibrant multicultural landscape of Canada.
His academic journey reflects a commitment to excellence, having earned a Bachelor's degree in Technology from Punjab Technical University, India, and a Master's in Software Engineering from Thapar University. Balram's passion for software development led him to a valuable internship with UCLA, showcasing his dedication to staying at the forefront of technological advancements.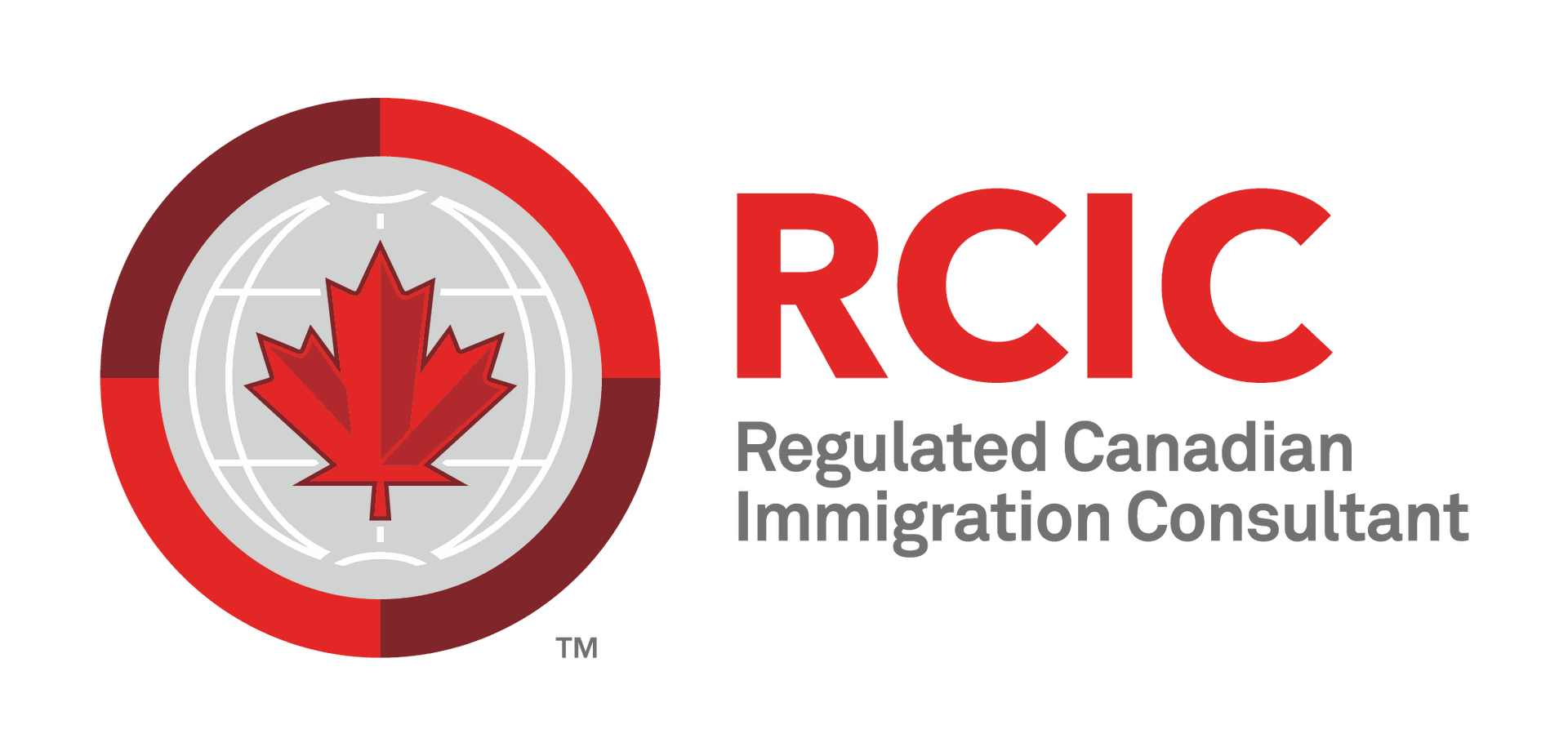 Transitioning seamlessly from the realm of information technology, Balram embarked on a new chapter in his professional journey by pursuing a diploma in immigration consultancy at Herzing College. Accredited as an RCIC in January 2021, he has since been providing invaluable immigration services with a hands-on approach, leveraging his background in IT to navigate the intricacies of the immigration landscape.
Balram's commitment to education extends beyond client services, as he has also served as an instructor at Wilfrid Laurier University, contributing to the development of aspiring professionals in the field. With a rich blend of academic achievements, practical experience, and a deep understanding of immigration processes, Balram Kishan stands as a trusted guide for individuals seeking a smooth and successful transition to life in Canada.
Why Choose Balram's Immigration?
Expertise You Can Trust

Benefit from the knowledge and proficiency of RCIC Balram Kishan, ensuring your immigration journey is guided by a seasoned professional.

Meticulous Documentation

Navigate the intricacies of immigration with ease. Our meticulous approach to documentation ensures accuracy and compliance, paving the way for success.

Business Immigration Solutions

For businesses in Canada, we specialize in foreign worker recruitment and LMIA processing, streamlining the process of expanding your workforce with international talent.

Confidential and Reliable

Your privacy is our priority. We handle your information with the utmost confidentiality, offering a secure environment for your immigration aspirations.

End-to-End Support

From the initial consultation to the final steps of your immigration process, we provide unwavering support. Our team is dedicated to ensuring you feel informed, supported, and confident throughout your journey.